Meeting Times: Every other Wednesday from 3:00-3:30 in Mrs. Grier's room (transportation must be available at 3:30)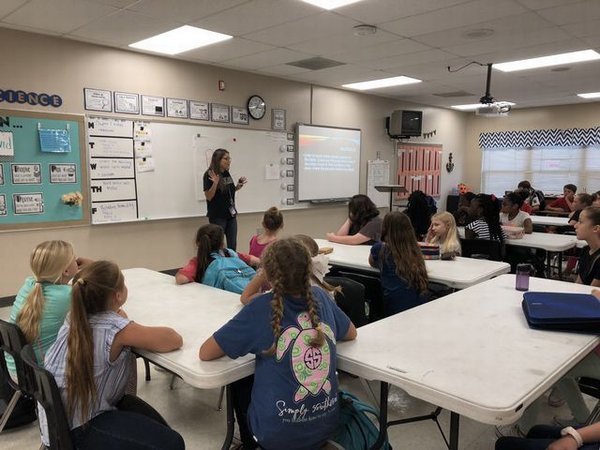 About the JMS Jr. Crusaders:
Jr. Crusaders is a Christian-based after school program for 5th and 6th graders. The purpose of the group is to help students grow spiritually and emotionally. Our goal is to positively influence students by using God's word. Group focuses include resisting temptations, having faith, trusting in God, helping others, peer pressure, being a leader, and learning how to become a Christian. We have guest speakers, conduct outreach support, and participate in hands-on activities. Last year, Jr. Crusaders conducted prayer at the pole on Wednesday mornings for any student who wanted to come and join. We are looking forward to bringing that back this year as well!